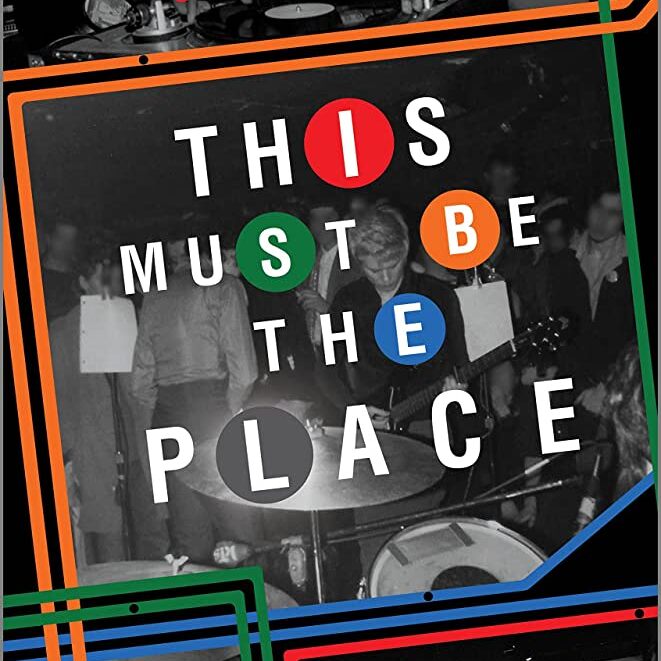 Thursday, July 13
We couldn't possibly be more excited for our old pal Jesse and this amazing piece of work with very special guest DJ Dany Johnson… if you know you know…plus heyday musical performances.
Saturday, July 15
Look, we all read the book or saw the movie, so we know how important Lach's brainchild was to an amazingly supportive scene he coined at the Anti-Hoot, the legendary open mic at Sidewalk Cafe. Lach started The Anti-Folk Festival in 1985 at his DIY spot The Fort when you could have a DIY after hours in downtown Manhattan and invented a new global sub-genre.
Of course the book Meet me in the Bathroom covers the anti-hoot scene but the movie didn't give venues enough credit so come see it live on stage… then pick up a beat-up acoustic or hop on a piano like Regina Spektor did at the Anti-Hoot and write some songs.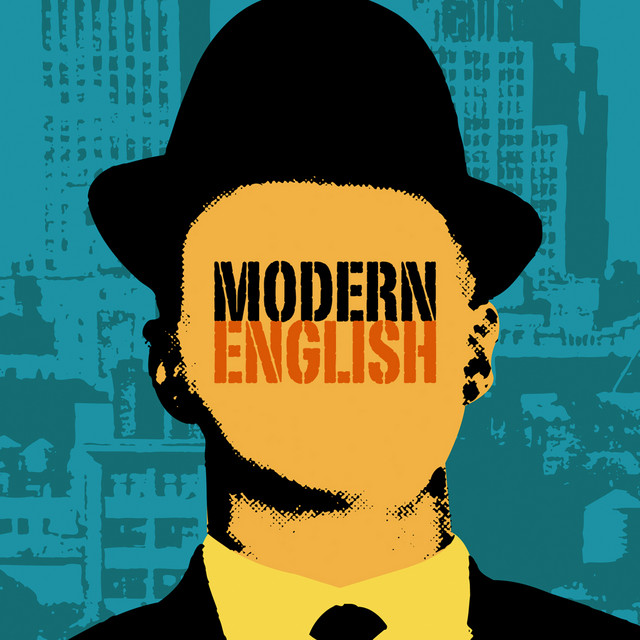 Saturday, September 9
Wow, can't believe Modern English was up for playing our new East Village spot. Of course the history of the former home of The Pyramid was a big selling point.
Modern English's highly anticipated forthcoming album that will see a 2023 release was performed and recorded together in live sessions, the new album's aim is to capture the energy of the band's live show and harks back to the sounds, raw energy and post-punk passion of the band's Mesh & Lace days.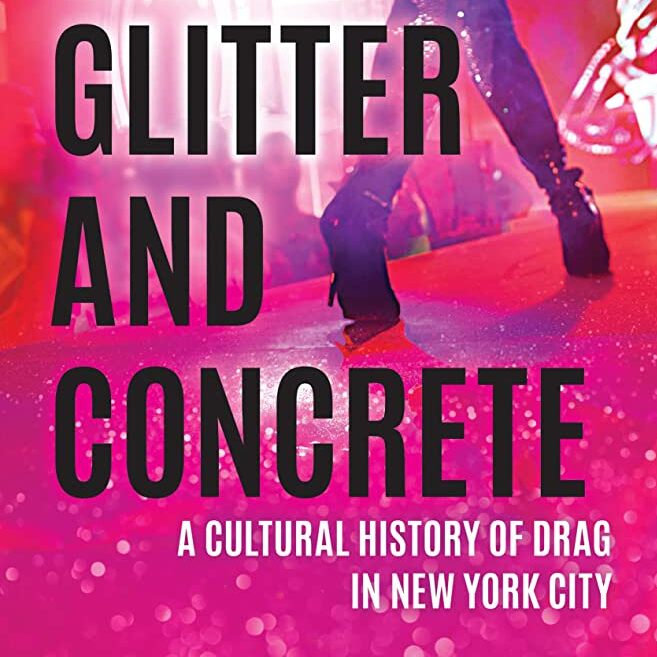 Tuesday, September 12
What better way to help announce our new programming than with the release of A Cultural History of Drag in NYC ?!? Meet the author, see some performances and be inspired to write a 5 to 20 minute piece that harkens back to Hattie Hathaway's style of cardboard props and creative cheap sets/costumes… who knows maybe we'll put you on stage at a later date, and after Michael Musto could give you a snarky write-up… no promises… Michael call us, the phone number is the same: 228-4888 (you know the area code)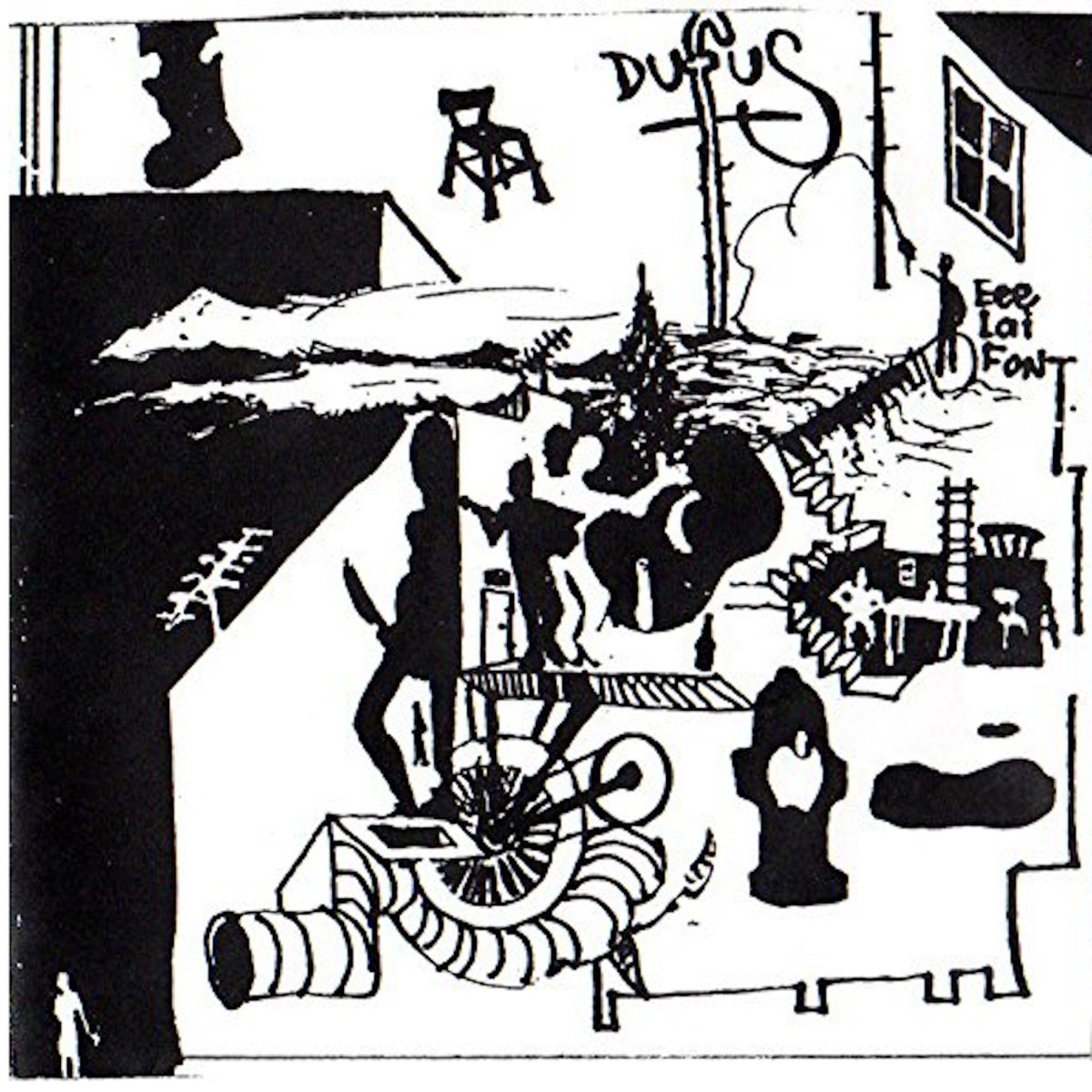 Saturday, September 23
Lots of special guests to be announced soon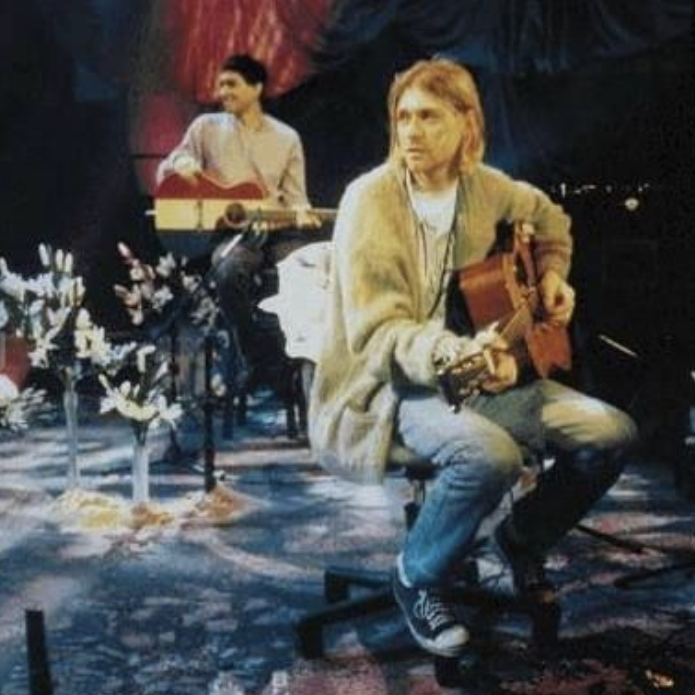 Saturday, November 18
The whole album performed in order with a cello player, special guests, fuzzed out "acoustic guitars," soft drumming on mic'd kit, sitting in office chairs, lots of white lilies… gonna be epic!