| | | |
| --- | --- | --- |
| Volume I | May 25, 2023 | Issue 4 |
Baker Falls Dispatch
All the news, if you can believe it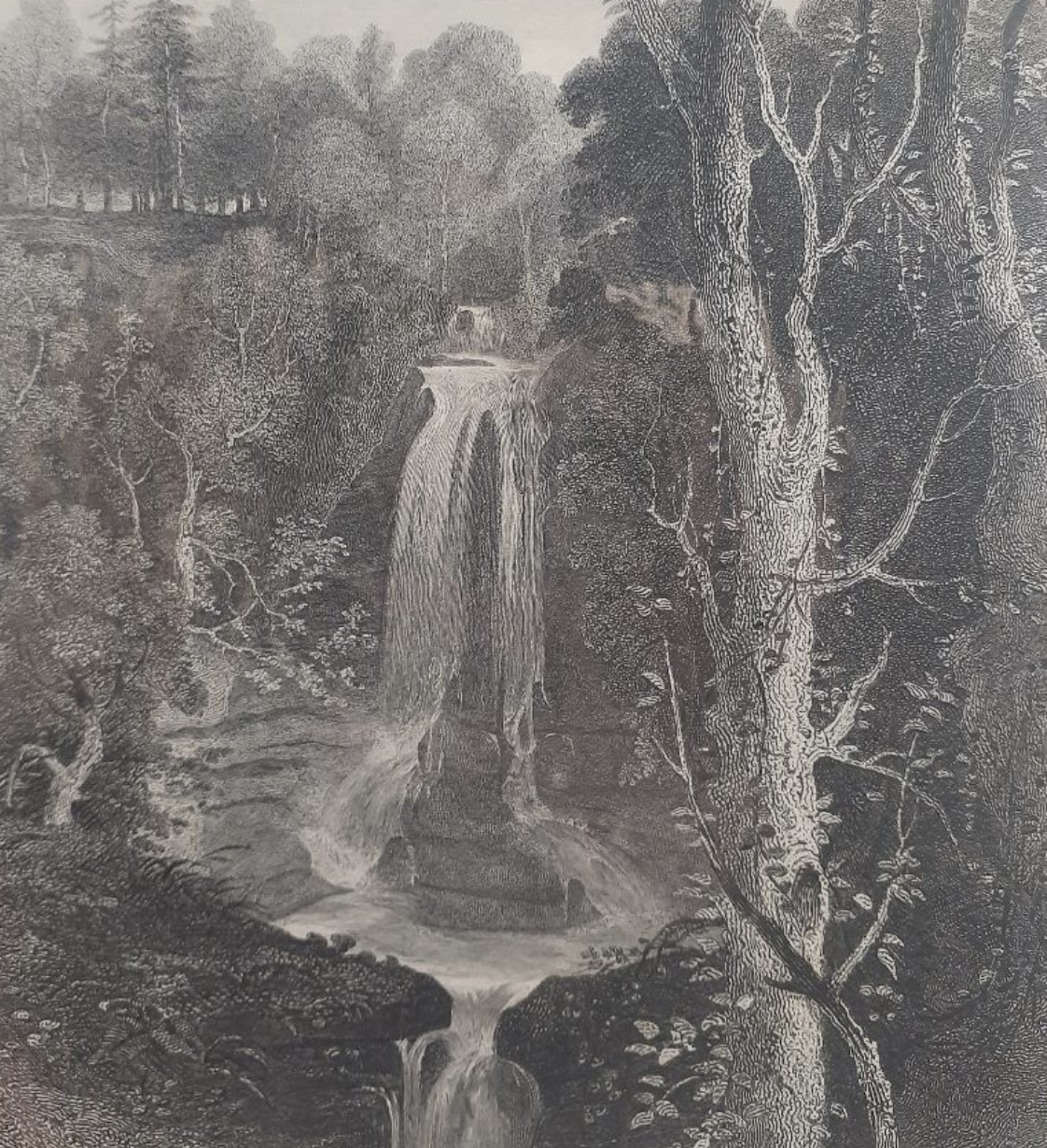 Well, sort of….
Baker Falls will be a joint venture with Knitting Factory to create a neighborhood coffeehouse-bar-venue-happyhour-cocktails-n/a-drinks-live-music-comedy-performance-dance-party-gathering-place built on the foundation of a legacy of everyone-is-welcome.
Drawing inspiration from the Pyramid Club and other previous gathering spaces at 101 Avenue A in the East Village, the Baker Falls team will build on the businesses we started back in 1994 with our previous spots alt.coffee, The Library Bar, and Cake Shop in order to combine them all into a new free spirit with a life of its own.
Downstairs in the basement we will create a Fever Dream of the decrepit personal library of L.E.S. immigrant Peter Doelger, who used 101 Avenue A to bring pilsner beer to America for the first time in the 1800s…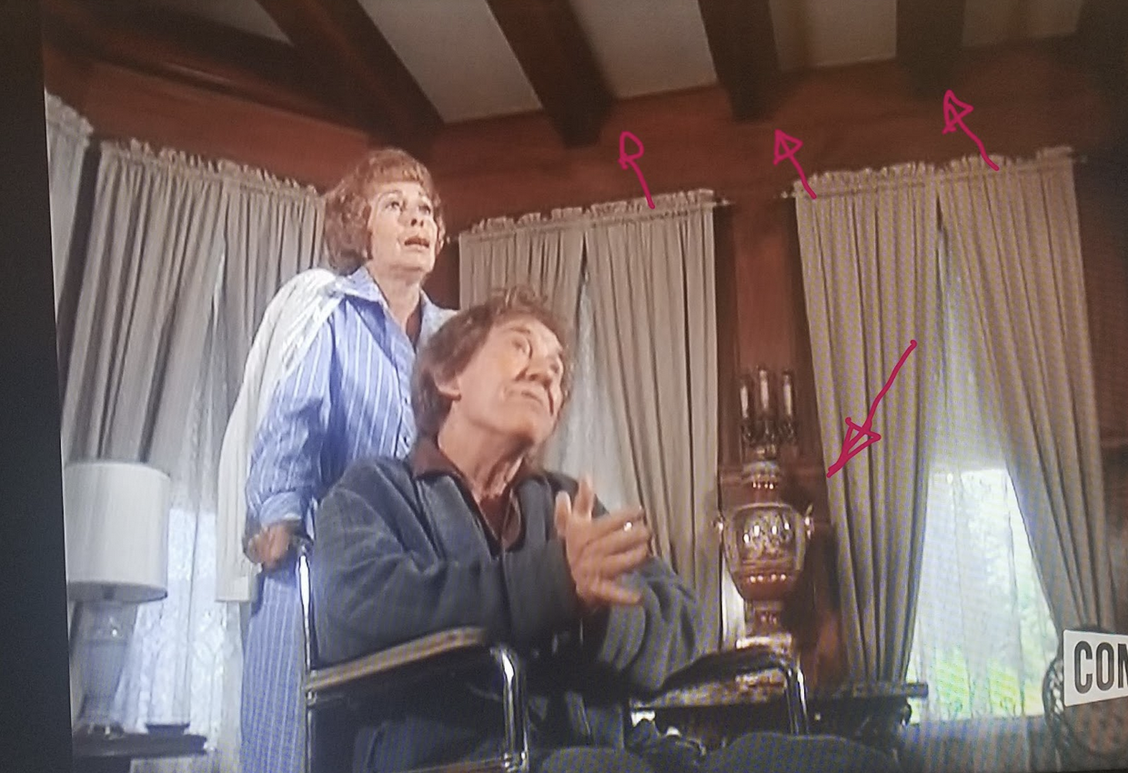 We will take design inspiration from antique etchings of forests, waterfalls, and manor houses as well as the 1976 film Burnt Offerings starring the off-kilter Karen Black and the TOTALLY INSANE Oliver Reed… look it up for yourself… plus we are vibing with the house and ladies of the iconic 1975 documentary Grey Gardens.
Musically, we plan to book the most talented bands and artists around the world, like the ones we saw a few months back at the Desert Daze festival…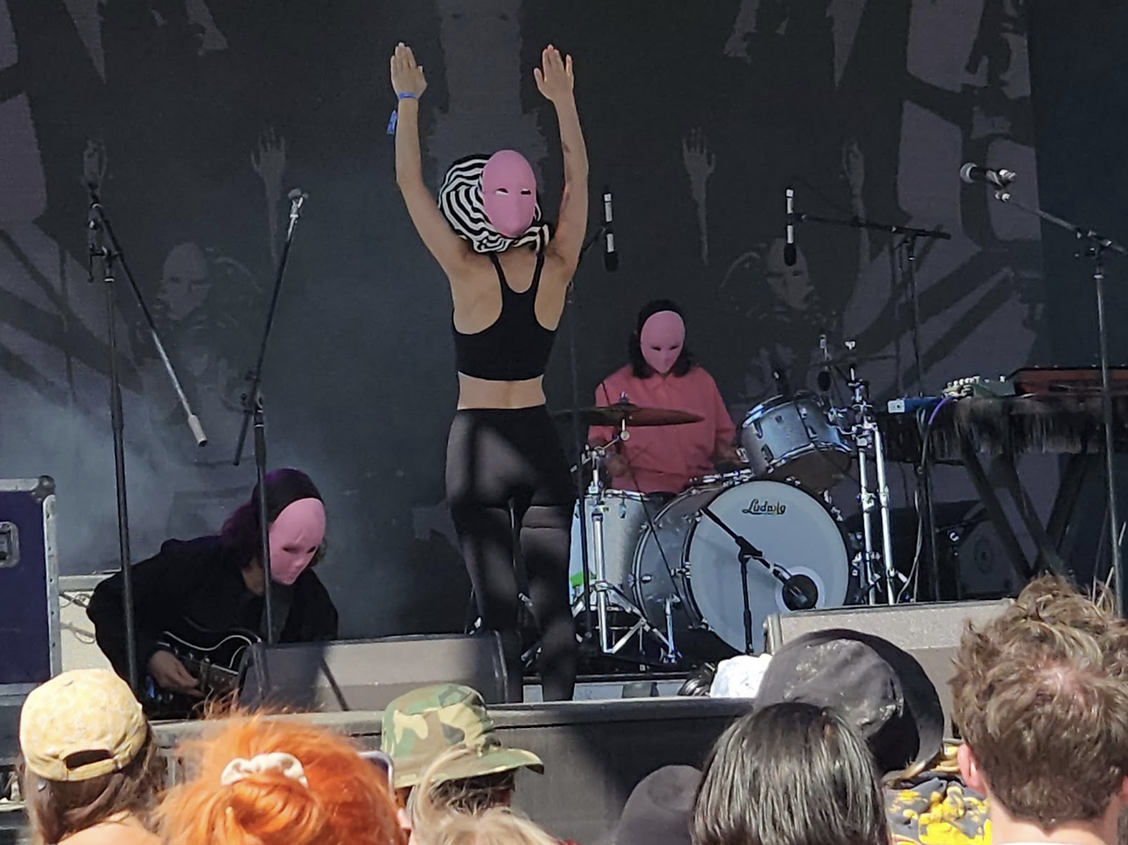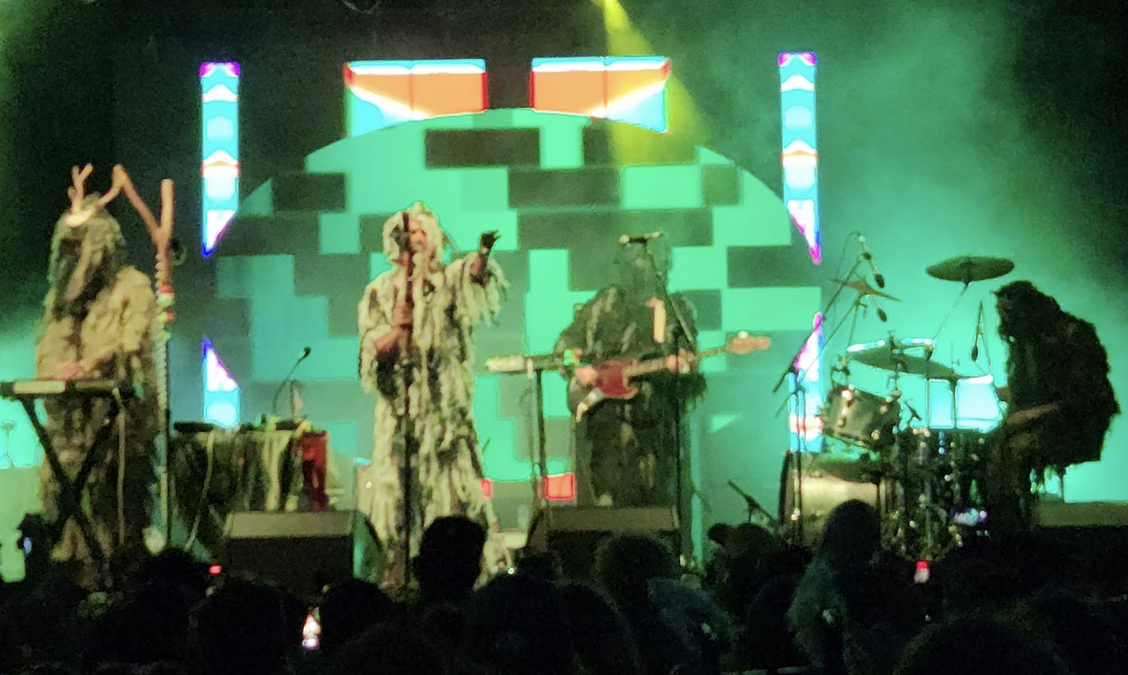 …and we'll match them all up with must-hear emerging local bands for curated bills. If we do our jobs right, you will be entertained even if you don't know all of the artists (you probably won't), and by the end of the night, you will want to dive deeper.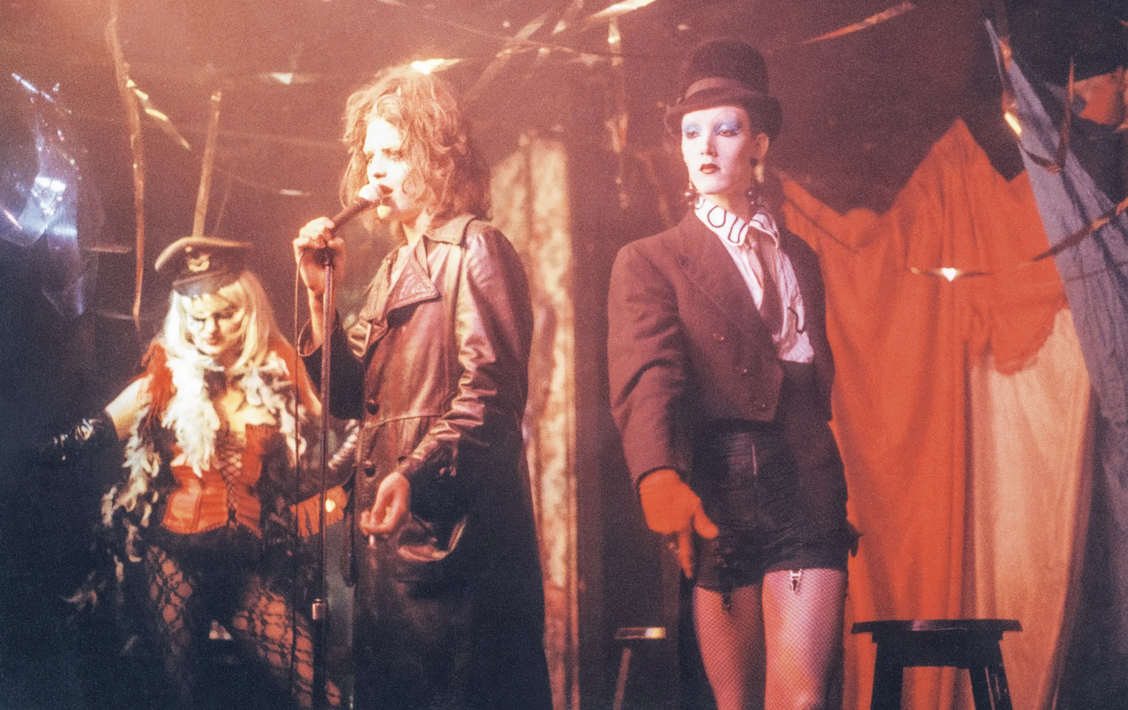 Black Lips Performance Cult (Photo by Marti Wilkerson / Courtesy PARTICIPANT)
Did you hate COVID as much as we did? Create a weird play and perform it every Monday at 1AM. If you write a piece or have a residency idea, come to us and we'll probably say "let's talk."
Founder's Note: This is the way I remember it
Here is a quote that I made up based on what folks that were at the Pyramid Club in the 80s and 90s told me:
"Hey ANOHNI, Johanna Constantine and Psychotic Eve want to perform a new piece you wrote just for one night only tonight… cool. You're called The Blacklips Performance Cult? Love it, you'll be around for 30 years."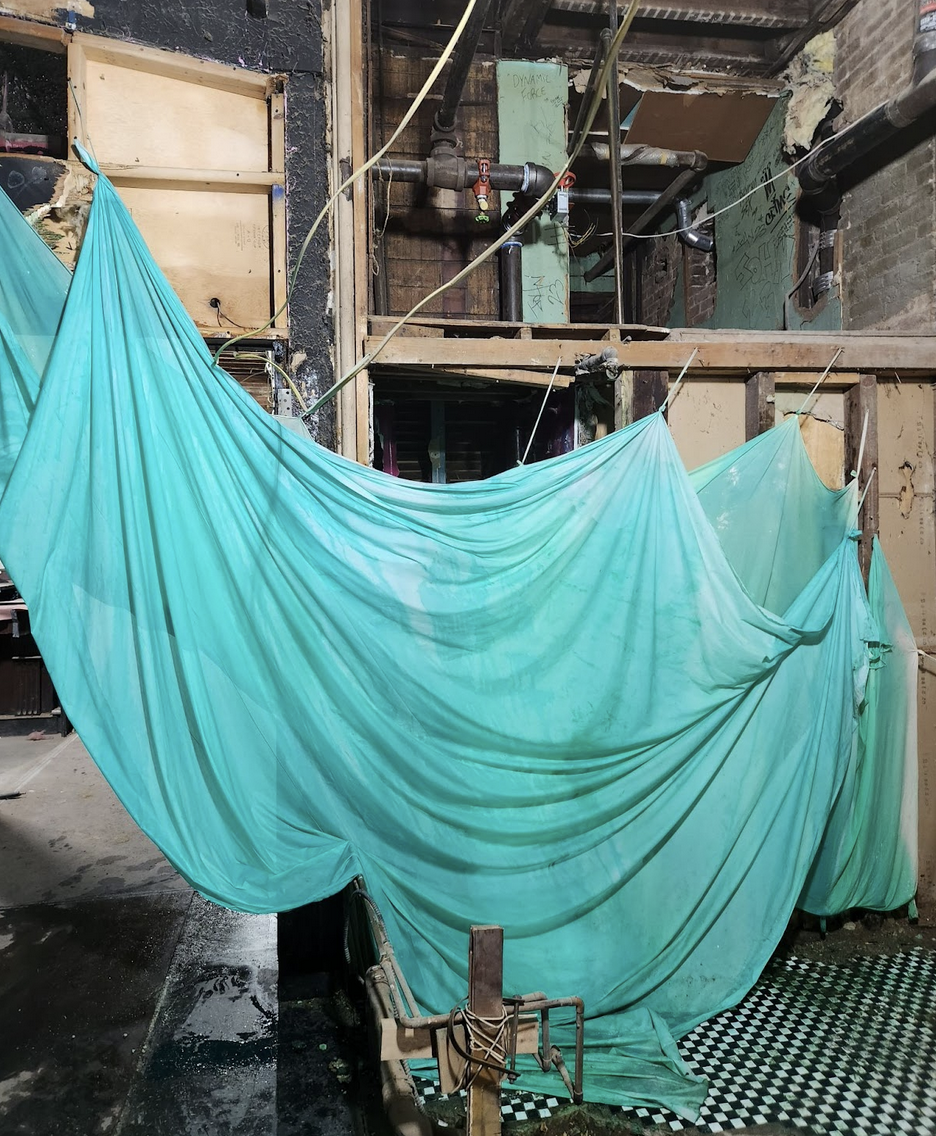 The renovation proceeds (Photo by Alex Wolkowicz)
So what else will we be doing at Baker Falls?
We have already got some art projects going like Alex Wolkowicz capturing some of the Pyramid demo and turning it into a future sculpture to hang in our windows on Avenue A…
We are sure Hannibal Buress would agree that his long-running weekly mic at our partner Knitting Factory's previous location helped launch his career, as well as many other household names. Plus the weekly comedy that Nick bartended at Cake Shop for a decade was the place to catch emerging comics every Tuesday (hosted by the amazing Kate Berlant, John Early, and Jacqueline Novak).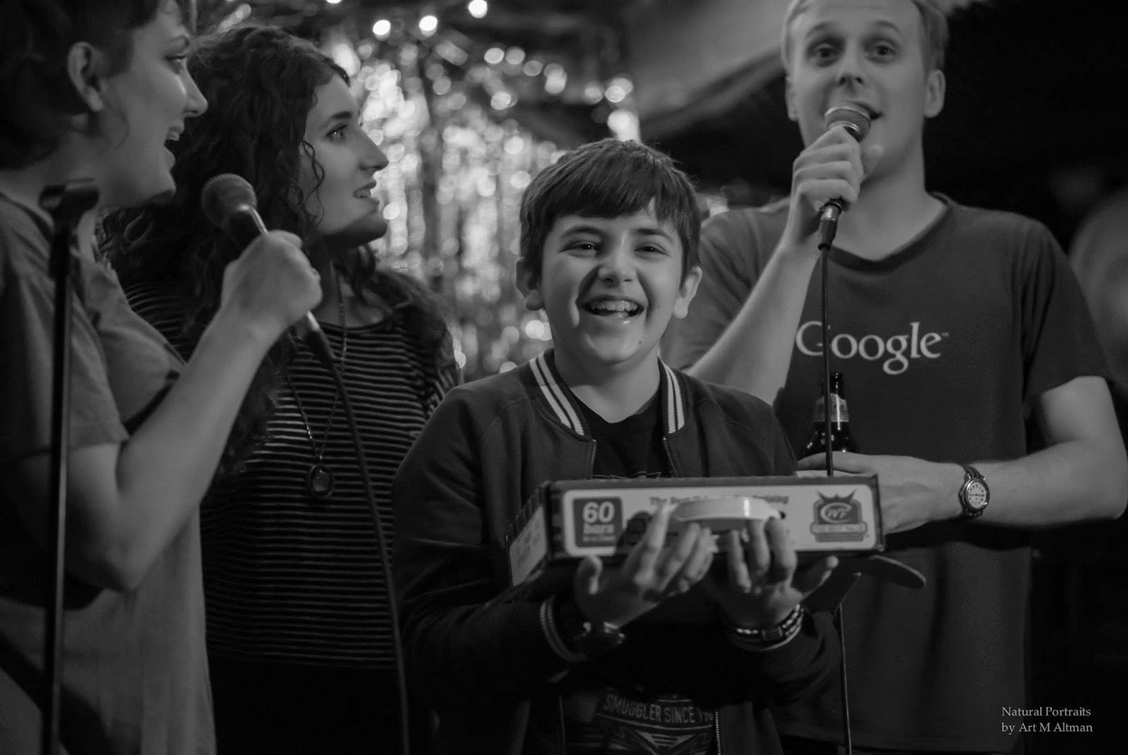 Angus, the now-adult son of Baker Falls founder Nick Bodor, selling candy for a school trip with our amazing comedy hosts at Cake Shop… we think he killed… ask him about it — he'll be a barback at Baker Falls and is probably pissed off at Nick for doing this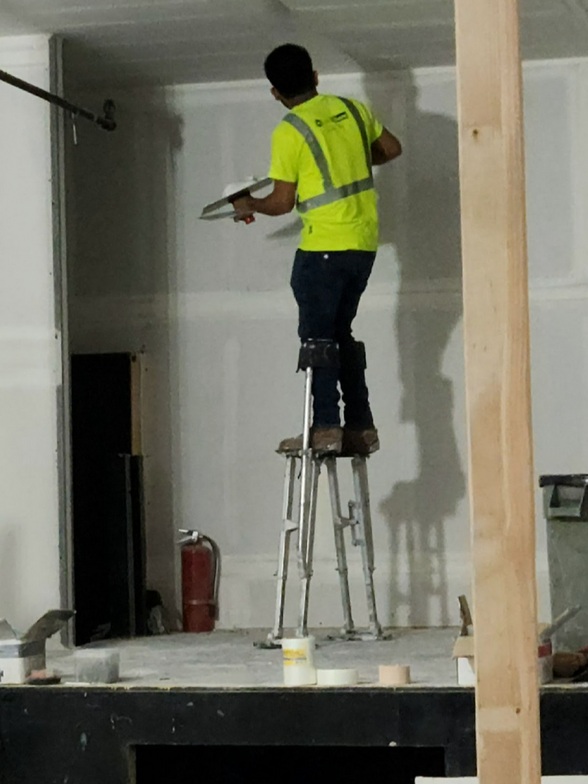 The Knitting Factory live room is really taking shape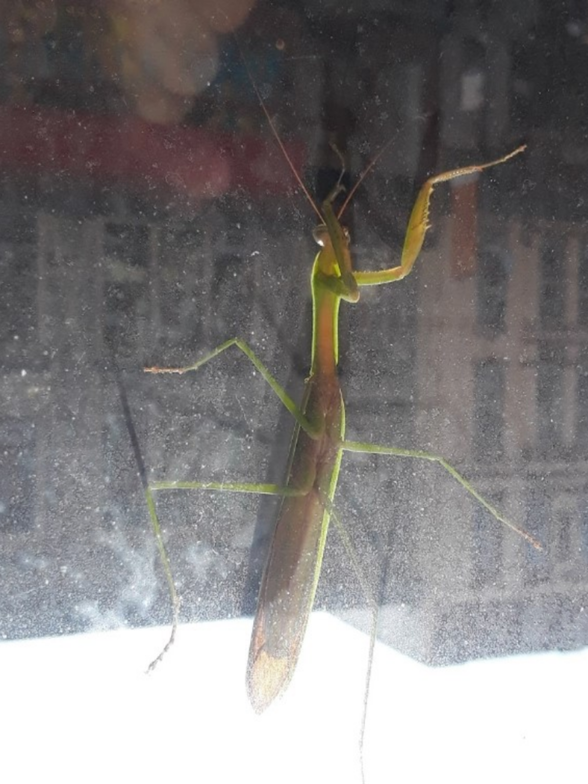 This mantis must have thought the
stilted workers were cousins
And one last thing: we are looking forward to being a major part of our favorite NYC new music showcase the New Colossus Festival next time around.
Keep checking www.bakerfalls.com for future ticketing info.
We'll leave you with this video. We love this live version of a great song–two drummers, come on are you kidding me–plus since we are getting visual music: as it says in the YouTube comments "a post-apocalyptic version of the band" and right up our alley.
Thanks for paying attention, and remember: Downtown Is A State of Mind